It started with a set of postcards. Andrea Knies and Mimi Cirbusova are Co-Owners and Co-Founders of Compass Rose History Experiences. Shortly after meeting in 2015, Mimi overheard Andrea talking about Charles Ringling (which she is often known to do). She decided to give Andrea a set of vintage Ringling Brothers postcards for her birthday. A friendship blossomed. Their mutual love of Sarasota-Manatee area and its rich history inspired them to share their knowledge and passion with the world — not just their friends at happy hour. Both women serve their community in various history-related volunteer roles, and are known to "fall down the rabbit hole" of historical research. Both have tattoos related to Sarasota. Both are known to talk about dead people as if they were alive.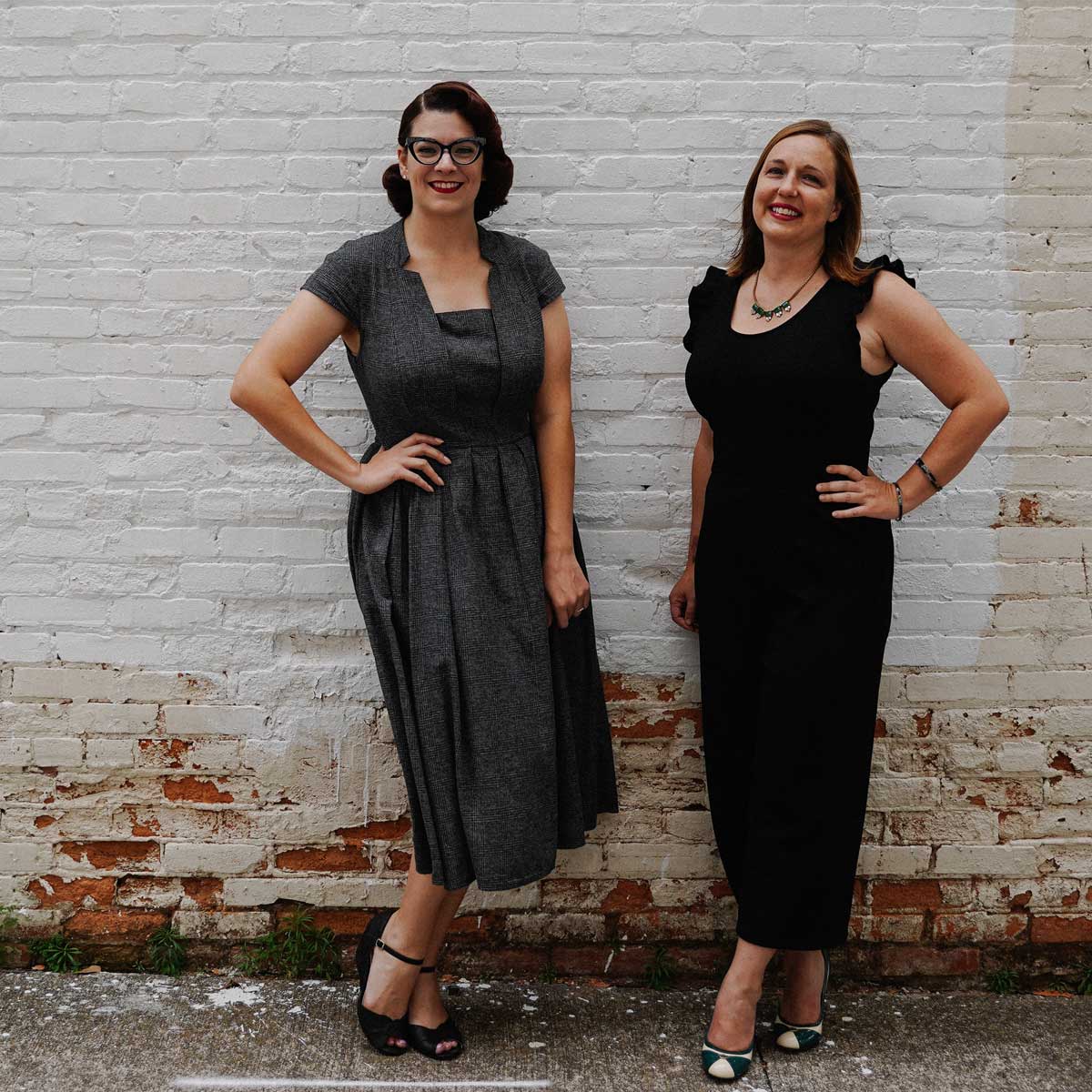 More history experiences coming soon!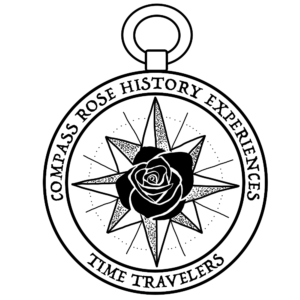 Become a Compass Rose Time Traveler!
Your membership includes:
Time Traveler's Quest Passport: Choose your own local time travel adventure from our Time Travel Passport. Complete this self-paced quest through Sarasota and Manatee counties, and you will receive a custom Time Travelers gift!
Time Traveler Magnet: This is going to look great on your car (or refridgerator or file cabinet or anywhere metal)!
Exclusive Compass Rose Time Travelers' Event: As a Time Traveler you will receive an invitation to an exclusive Compass Rose History Experiences event! This event is free for Time Travelers who can bring one guest at a discount rate of $10.
Early Ticket Sales: Time Travelers will be able to purchase tickets to Compass Rose History Experiences 48 hours before tickets go on sale to the public.
Time Traveler Deals and Discounts: As a Time Traveler you will receive a membership card. Periodically, Compass Rose will alert you to special Time Traveler deals and discounts in the area that you will receive with that card.
Current Time Traveler Discounts:
Mama G's Coffee = 10% off purchase
Second and Seed = 10% off purchase
Canned Ham Vintage = 15% off purchase
Paranormal Society of Bradenton, Ghost Walk = $12.50 on Wednesdays (call to reserve)
Membership is only $50/year
WHICH HISTORICAL SARASOTAN ARE YOU?
Please use the form below to send us a message, or contact us directly at:
contact@compassrosehistory.com